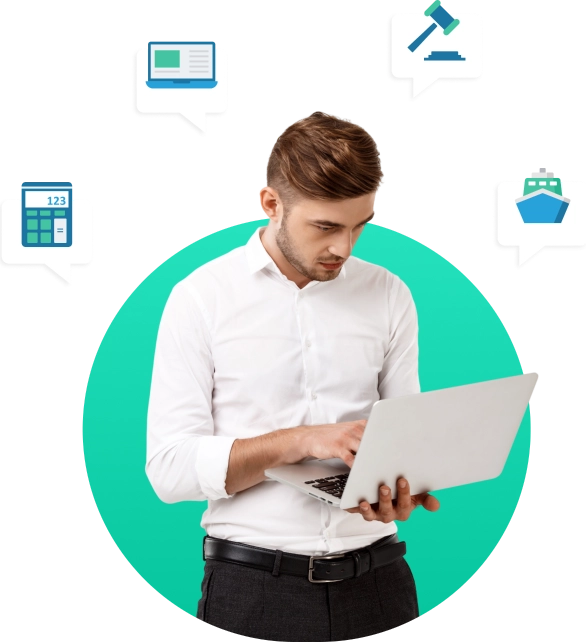 About us
Greetings to all who like to use efficient and innovative solutions!
We are a team that knows and understands every aspect of transportation logistics.
We are proud to present our achievements in the world of automation and digital technology. Our experience and dedication have made us experts in the field of insurance auto auctions, including giants like Copart and IAAI.
Now hold on tight - we present to you our flagship development: AuctionGate.io!
This service is the epitome of best practices and cutting-edge solutions, incorporating years of experience in logistics and the intricacies of client needs.
Your time is an important resource, and we are committed to helping you save it.
With AuctionGate.io, you can have complete control over vehicle delivery.
We understand how complex the shipping process is - from auction to warehouse, from loading into a container to shipping and customs procedures. And we are happy to share that we have partially automated this process, giving you the ability to provide exceptional service to your customers.
We give you not only new opportunities, but also time savings. Reduce the time spent selecting and maintaining vehicle deliveries. The freed up time can be invested in business development and attracting new customers.
With us, you will not only accelerate your business, but also give it scale! Increase the volume of deliveries without increasing your staff. Your success is our mission!
Welcome to the future of logistics with AuctionGate.io!